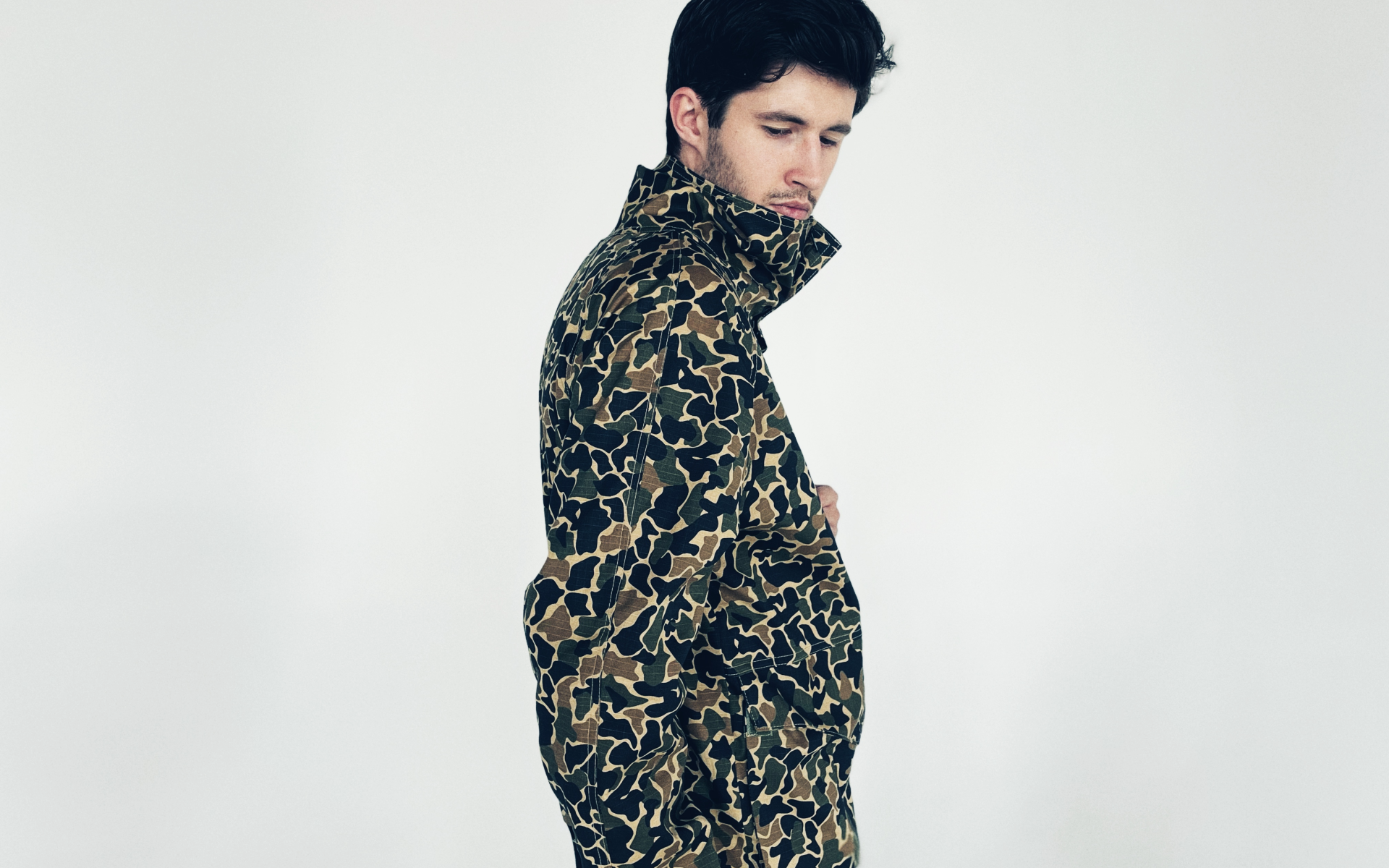 HUDSON HILL
TRENCH BREAKER JACKET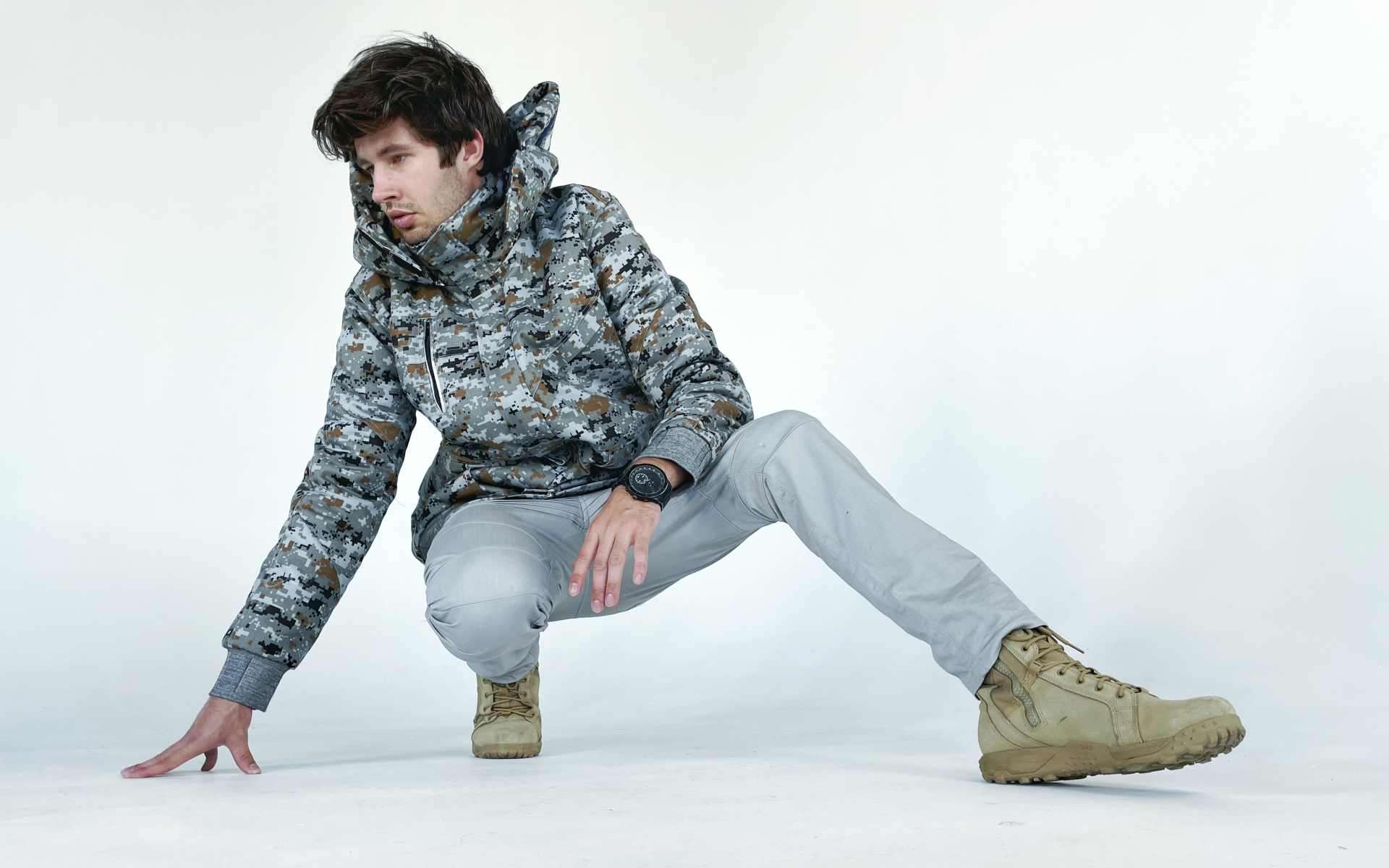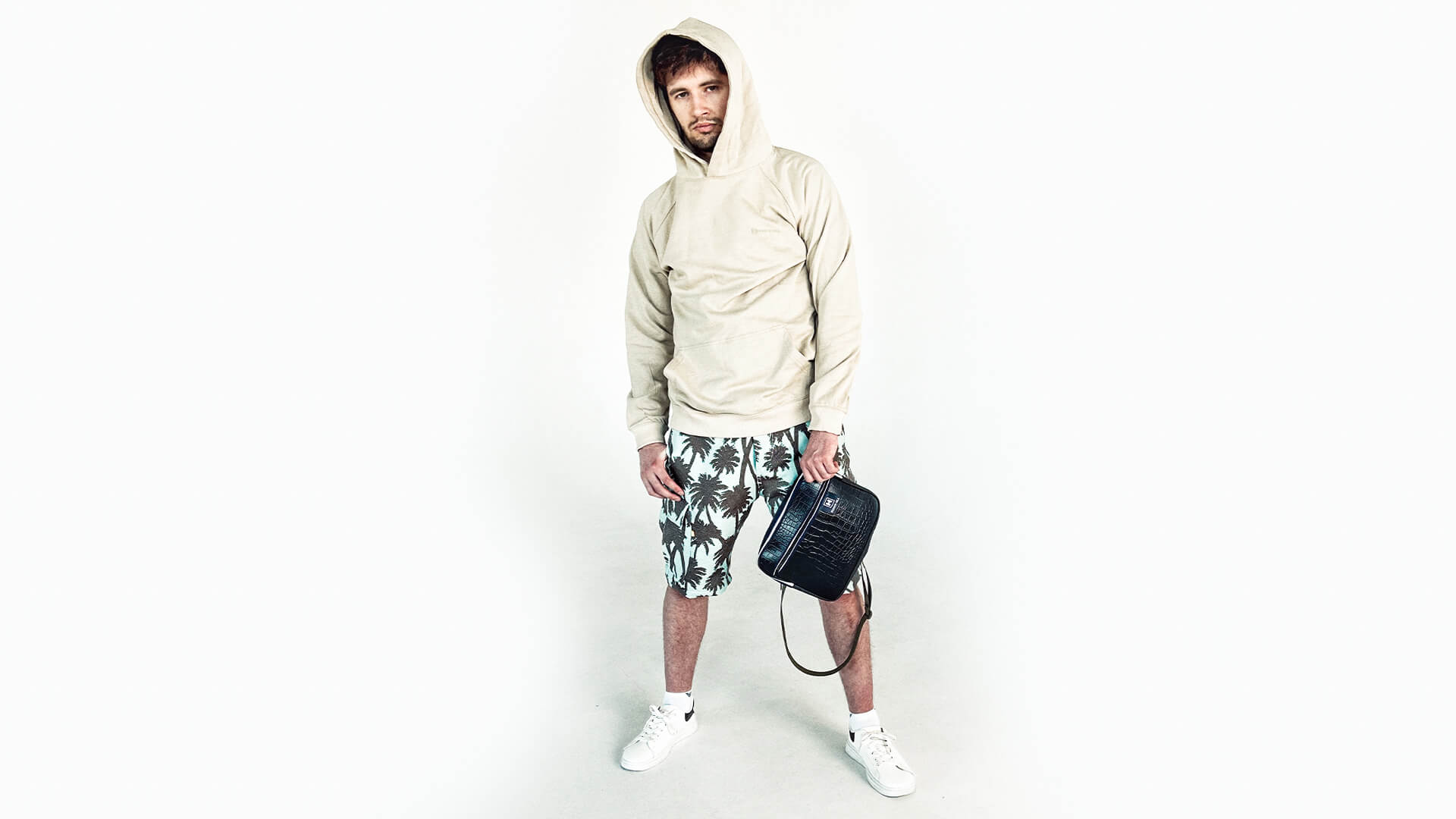 HUDSON HILL
HH HOODIE & VEGAS CARGO SHORT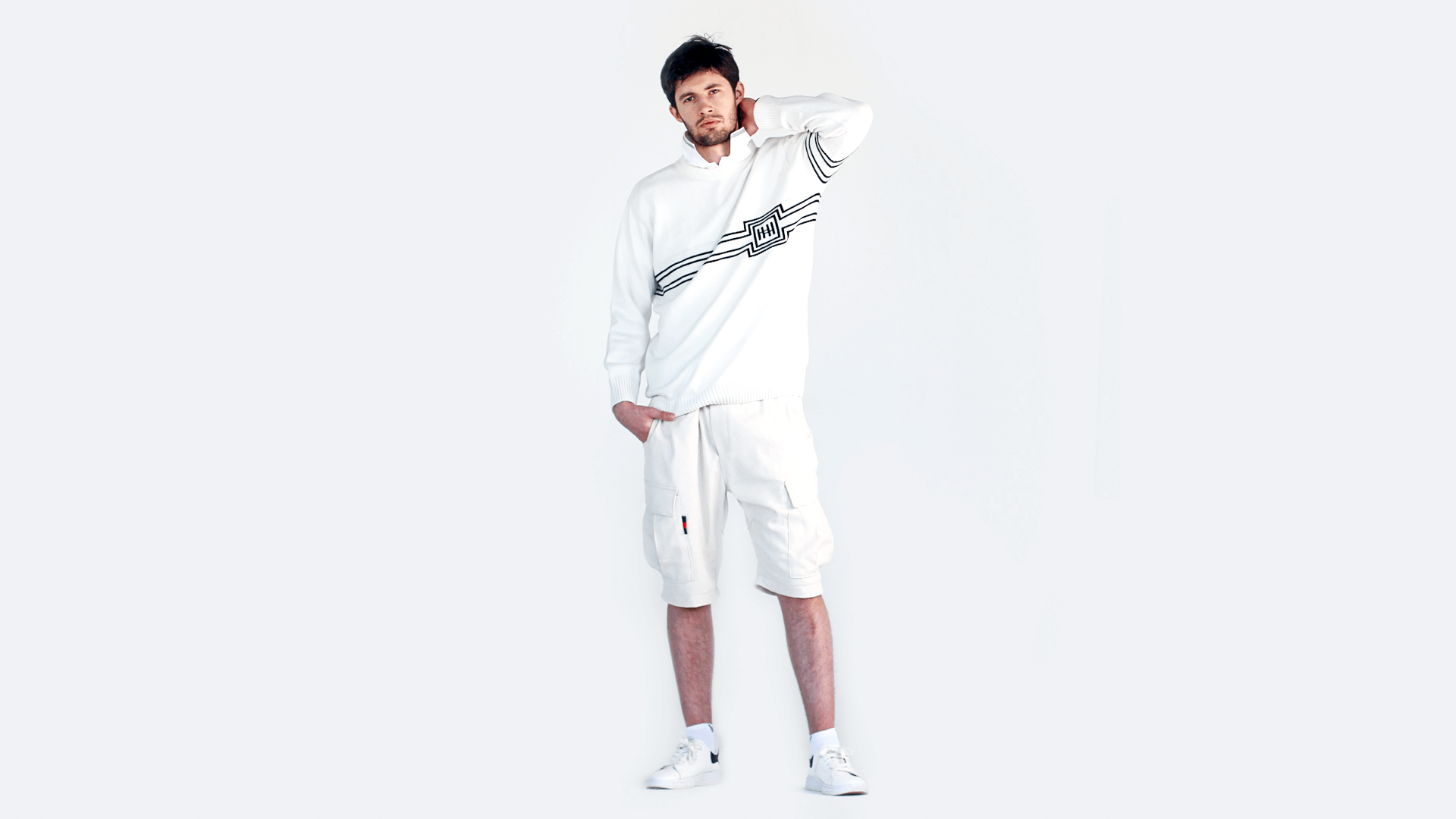 HUDSON HILL
HH CREW SWEATER & BURLAP CARGO
THE HUDSON HILL COLLECTION
MENS PREMIUM
The Hudson Hill Collection is a prestigious brand that specializes in premium handmade tactical wear for men. With a commitment to quality and style, their designs incorporate fabrics sourced from various regions worldwide and are meticulously crafted in Canada. The brand takes pride in offering exclusive designs that cannot be found anywhere else, ensuring that each customer stands out in terms of style and uniqueness.

The clothing produced by the Hudson Hill Collection is characterized by advanced military tactical designs, which prioritize both comfort and flexibility. These designs are tailored to meet the needs of individuals who appreciate the fusion of fashion and functionality. The brand understands the value of hard work and aims to provide the best possible attire for those who deserve it.

By producing their clothing in limited quantities, the Hudson Hill Collection maintains an air of exclusivity, ensuring that each piece is highly coveted and sought after. This approach also ensures that customers who invest in their clothing can enjoy a sense of individuality and personal style.

Whether you're looking for tactical apparel that combines cutting-edge design with exceptional craftsmanship, the Hudson Hill Collection strives to deliver the best possible products to meet your needs.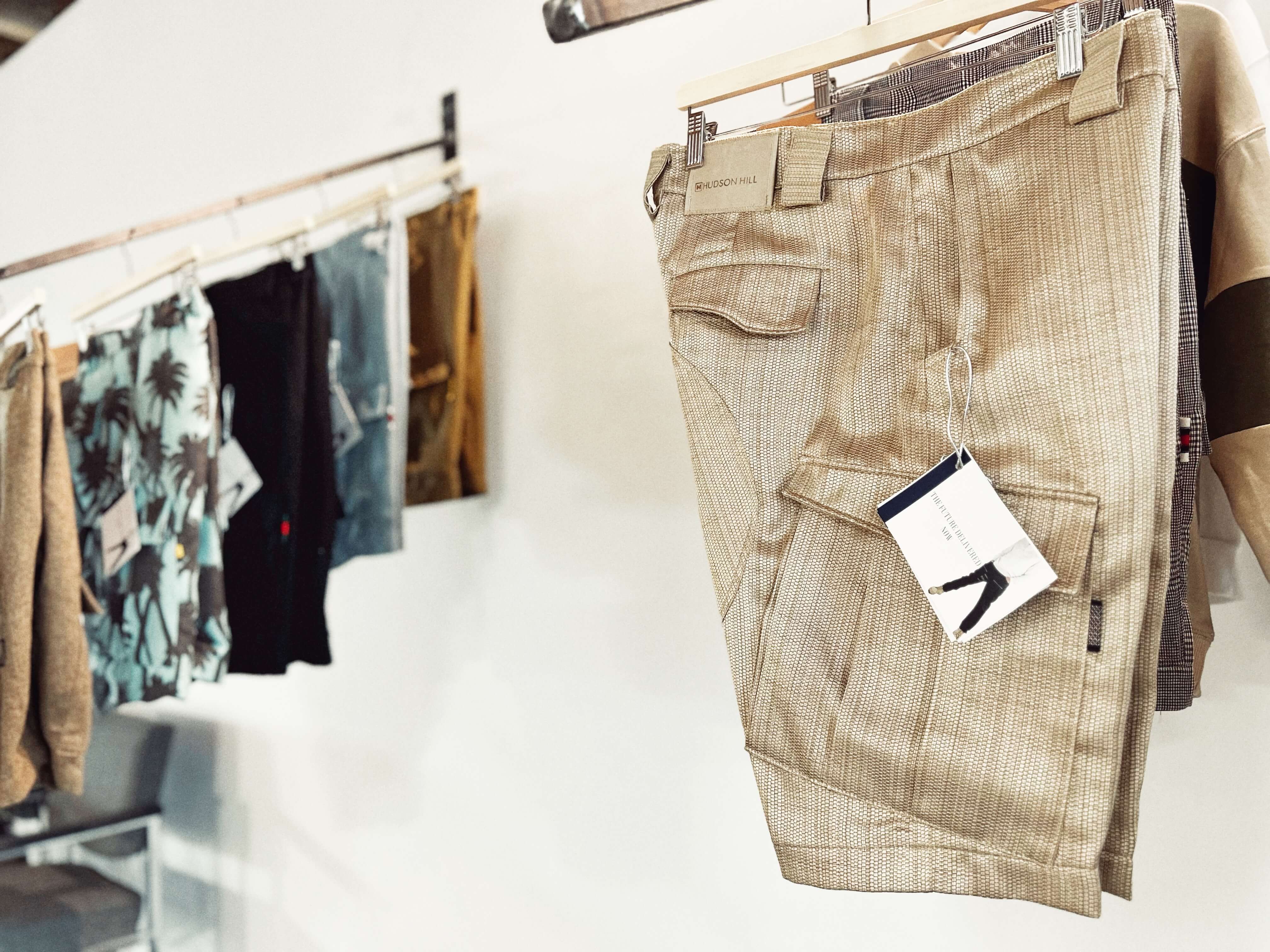 HUDSON HILL
PREMIUM IN-STORE
Our first Spring & Summer Collection is all designed and hand made right here in Canada. We will have very limited quantities of each item for sale. These are premium pieces and cannot be found anywhere else in the world.
TOURING
CROSS COUNTRY
Leaving June 2023 to introduce this cutting edge line to men across central Canada. I will be posting the list of locations shortly where you can get your Hudson Hill originals this Summer.
Hand made, original design that is built to last and turns heads. The next generation of Tactical Style.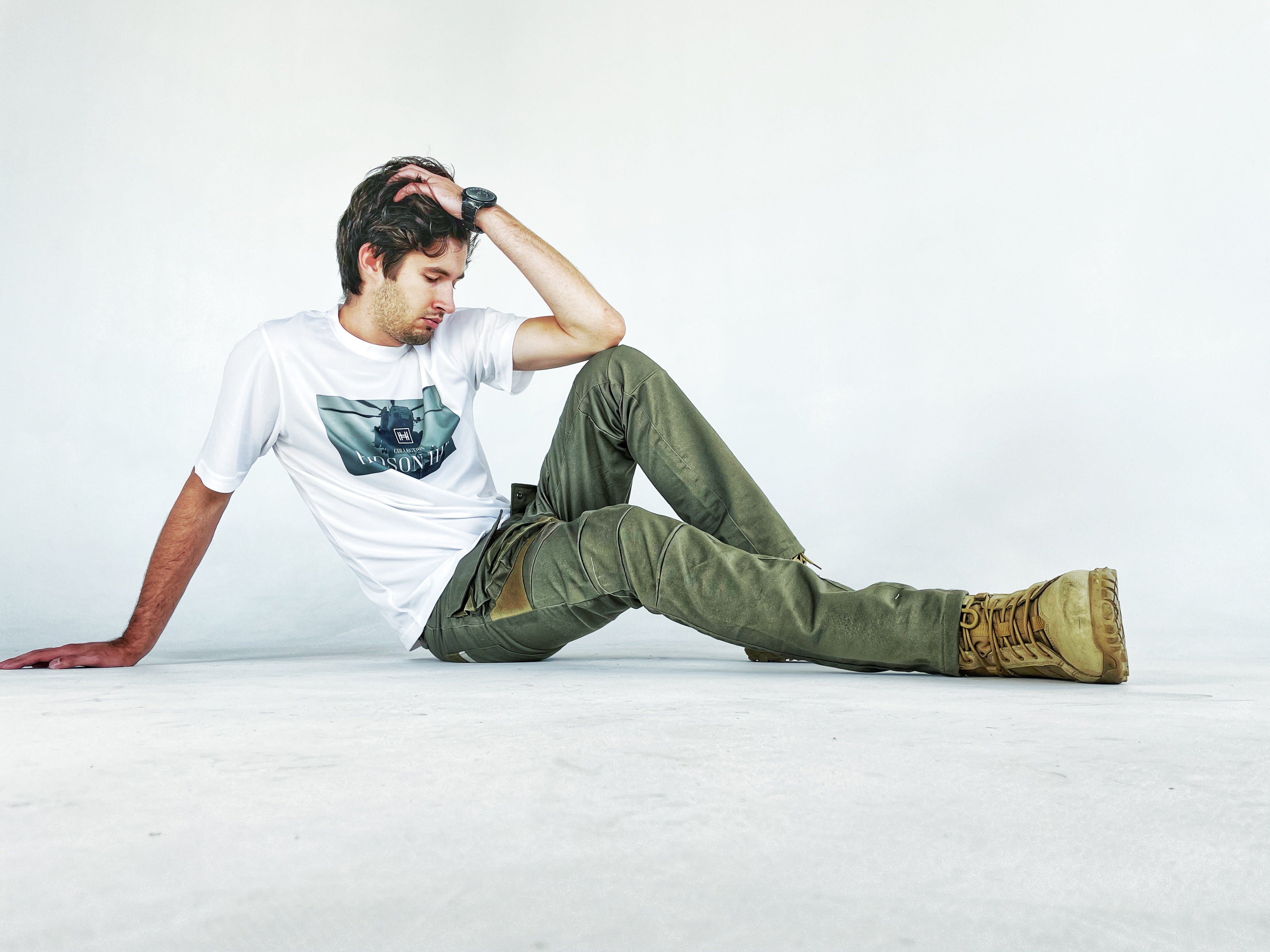 HUDSON HILL
JUNGLE TACTICAL 1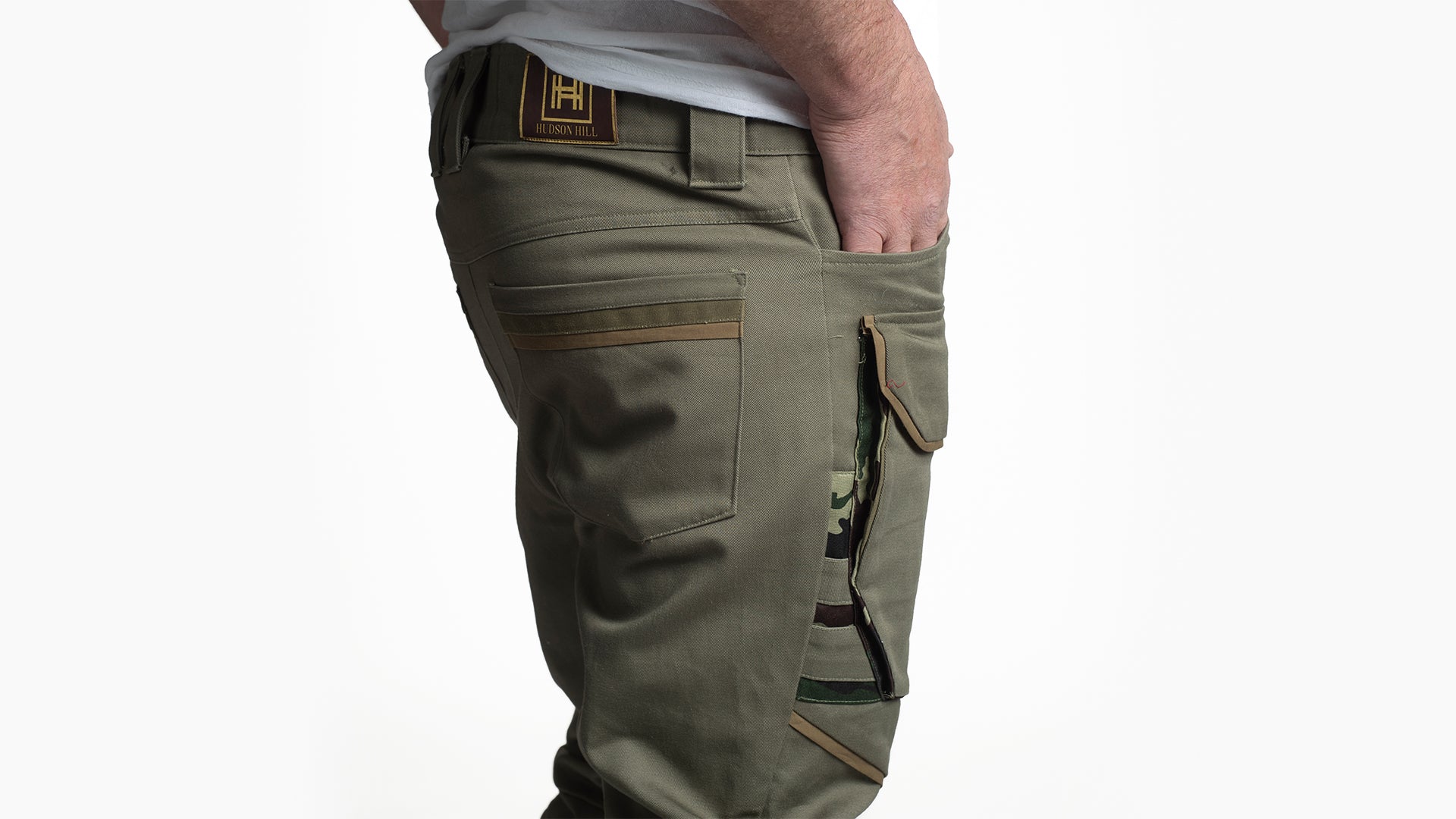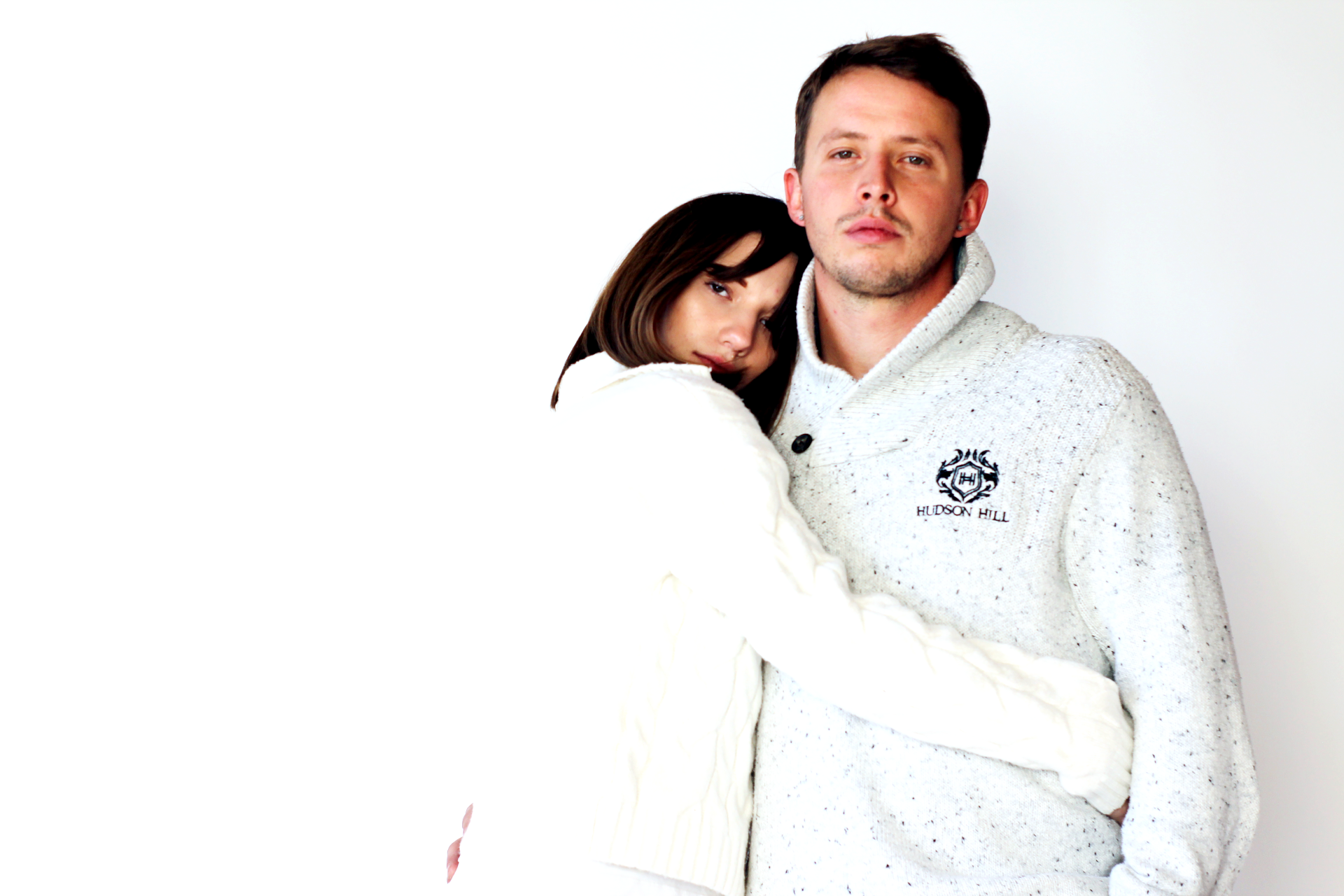 HUDSON HILL
MENS WOOL SWEATERS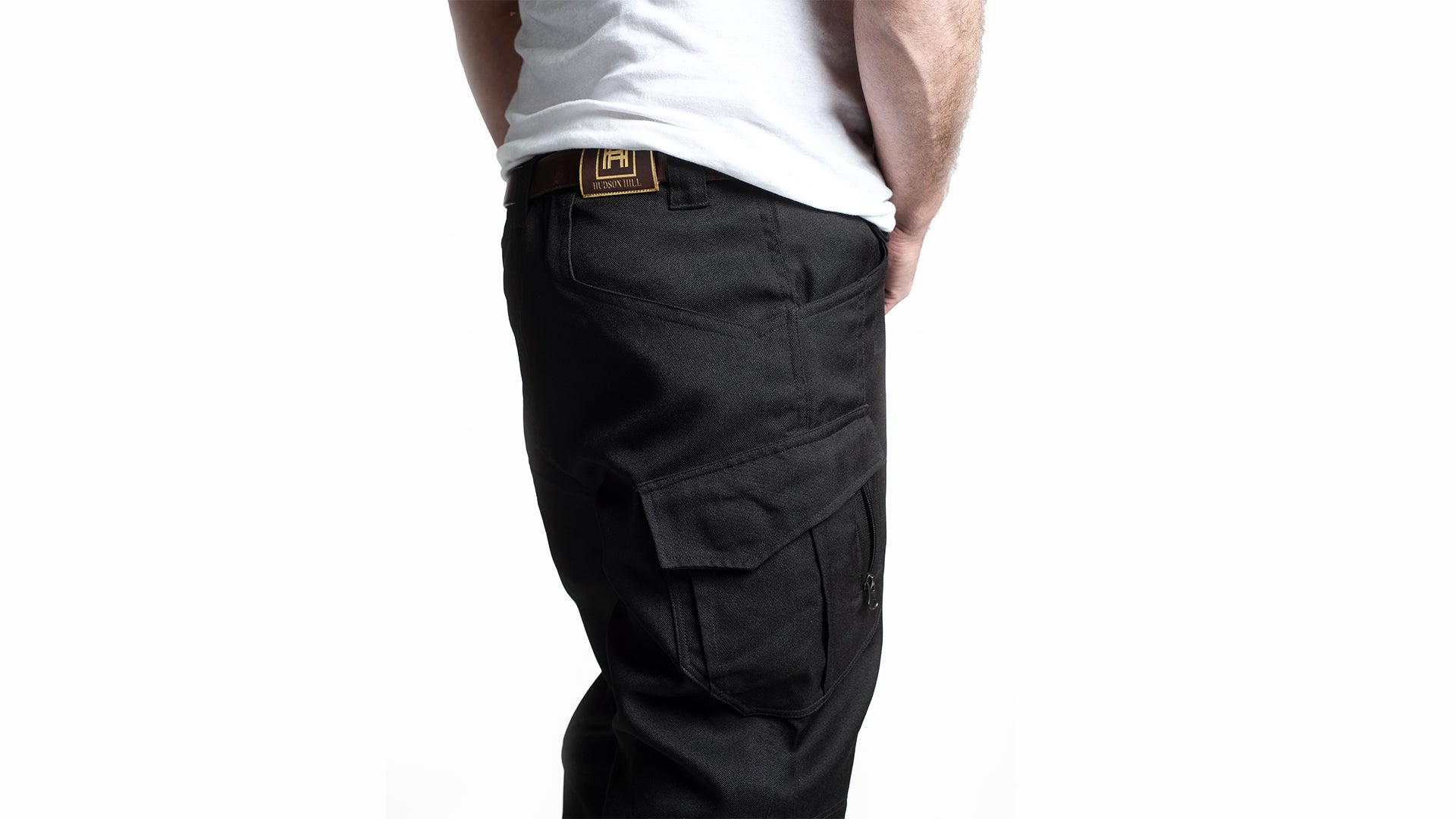 HUDSON HILL
TACTICAL HYBRID 1
STAY TUNED
BUILDING SITE OUT
I am building this site out now. I will be updating it daily with new info.